Several advantages make synthetic indices trading very attractive. Below is a list of those advantages.
Synthetic Indices are not affected by fundamental events
Synthetic indices reflect (or copy) the behaviour of the financial markets and they move due to numbers produced by an algorithm.
Since they are simulated markets, they are not affected by fundamental events like interest rate hike announcements, natural disasters and wars.
If you have been trading forex long enough you will know that fundamentals can result in very high volatility in a very short space of time.
The chart below shows how some CAD pairs had very high volatility following an interest rate hike by the Bank of Canada (BOC).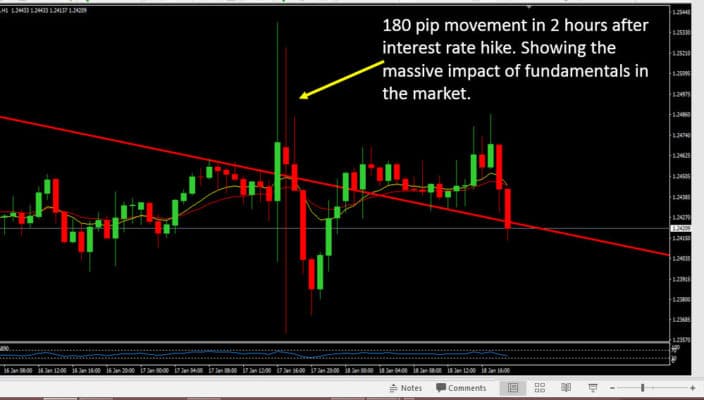 USD pairs also have increased volatility when the non-farm payroll (NFP) is released every month.
The increased volatility that occurs following fundamental events may result in your stop-loss being hit prematurely or even wipe out your entire account.
As a trader, you have to be on the lookout for fundamental events that affect the currency pairs you want to trade. This adds complexity to trading.
Synthetic indices trading is much simpler in that you only need to consider what you see on the chart in your technical analysis. There is no need to continually check the news as is the norm in forex trading.
This is a major advantage that makes synthetic indices trading very attractive.

Synthetic Indices have uniform volatility
This is partly linked to the point above.
Synthetic indices move at the same rate all the time. This is different from forex pairs which tend to have varying levels of volatility depending on factors like time of day, time of the week, impactful news (like the NFP announcement), natural disasters etc.
For example, the forex market opens with low volatility which makes it hard to find good trading opportunities.
The volatility of synthetic indices is uniform thus you can find good trading opportunities at any given time.
Other Posts You May Be Interested In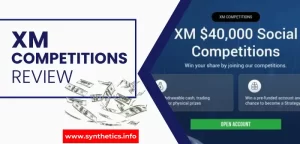 XM broker competitions are a great way for traders of all levels to test their [...]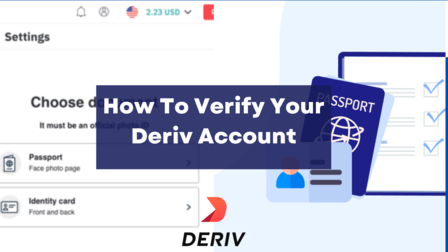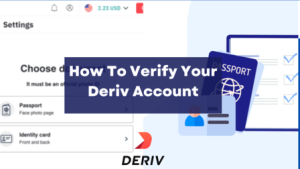 You can open your synthetic indices account and trade without the need to verify your [...]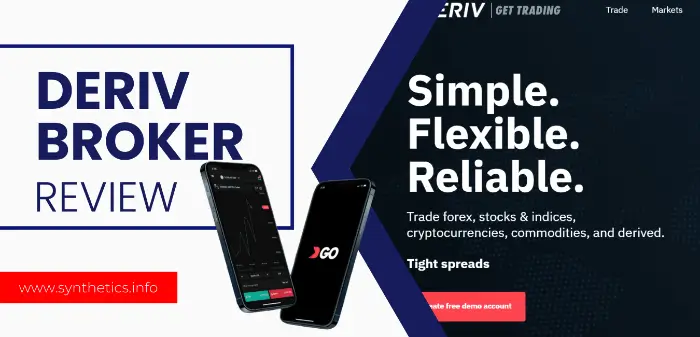 Overall, our comprehensive Deriv review found that this broker is trustworthy and reliable as it [...]
Synthetic Indices trading is available all year round
Unlike forex and stocks, synthetic indices trading is available 24/7/365 including holidays and weekends. This makes them very convinient and attractive even to people with busy lifestyles who also want to trade.
Synthetic Indices have tight spreads & high leverage
Spreads are a major cost in forex trading. Synthetic indices have tight spreads getting as low as 1 pip in some instances.

Synthetic Indices can be traded with Price action
When you look at synthetic indices charts you will see such components of price action trading like pin bars, M & W patterns, engulfing bars and other chart patterns.
You can use these to trade synthetic indices using price action as is done on forex trading.
There are a number of different Synthetic Indices
There is great flexibility when trading synthetic indices. Different synthetic indices have different levels of volatility. This allows you to choose the type of index that suits your trading style.
You can choose different synthetic markets, with high or low risk characteristics, based on your risk appetite.
For example, you can trade v100 (1s) or v75 index if you prefer high volatility. If you prefer low volatility you can trade indices like v10 and v25.
If you prefer spikes you can trade boom and crash, range break and jump indices.

You can trade synthetic indices with low capital
You can transfer as little as $1 to your DMT5 synthetic indices account as there is no minimum deposit amount required.
This makes it convenient for you as a trader as you can decide to trade with as much or as little as you want. In other words, you can start with low trading capital.
You will however need to factor in margin requirements and minimum lot sizes for the index you want to trade as different indices have different margin requirements.
You can demo trade synthetic indices
Demo trading on mt5 allows you to explore the different synthetic indices in a risk-free environment.
You can test strategies and get to understand the behaviour of the various indices through paper trading.

Other Advantages of Trading Synthetic Indices Include:
Synthetic indices are generated randomly and also audited for fairness by an independent source. This means that they're not subject to manipulation or fixing.
When trading synthetic indices on DTrader, you'll know your exact risk at the outset, so no nasty surprises or margin calls.
Synthetic indices are ideal for small and large traders alike with deep liquidity and fast order execution at any time of day or night.
Trading synthetic indices can be regarded as training for understanding real markets, as a first step before graduating to trading more complex instruments like forex and stock indices.
New synthetic indices are to be offered as Deriv heavily invests in research and development.
They're ideal for automated trading with continuous quotes and no gaps.
There are no negative balances.

Synthetic indices can be traded in a variety of ways like CFDs, options, and multipliers.
You can trade synthetic indices on different platforms like DTrader, DMT5, Tradingview, Deriv X, DBot, Smart Trade, Deriv cTrader and Deriv Go.
There are various ways of funding your synthetic indices account
These advantages have resulted in many traders choosing synthetic indices over forex trading.
FAQs
Does news affect synthetic indices
No, synthetic indices are simulated markets that are not affected by the news or other fundamental events like wars.